Upcoming Events
Celebrate Lake Ellyn on Earth Day April 22 @ 1:00 pm - 4:00 pm
Come enjoy Lake Ellyn Park this Earth Day. Bring a picnic lunch, rent a canoe, listen to music, take a guided tour, and get your green on! Learn the latest in sustainable living, glean ideas on greening our community, and get a dose of nature at this FREE event on April 22. Highlights of the event include:
Green Expo with representatives from earth-friendly organizations
Kid's activity stations and scavenger hunt
Canoe/kayak rentals ($5/boat for 20 minutes)
Majors Junction will perform live music from 2-3:30pm
Enjoy "Earth Art" created by local Glen Ellyn youth
Purchase an upcycled rain barrel (also available for pre-order)
---
TOUR SCHEDULE
1:30pm-2pm: Boathouse's sustainable landscape tour with Landscape Architect Jonathan Lawrence
2:15pm-2:45pm: Woodland, wildflower, and restoration tour with Park District Naturalist staff
3pm-3:45pm: History of Lake Ellyn walking tour with Historian Dan Anderson
---
EVENT DETAILS
Age: All
Date: Sunday, April 22
Time: 1pm-4pm
Location: Lake Ellyn Boathouse, 645 Lenox Road, Glen Ellyn
Cost: Free
---
FOOD VENDORS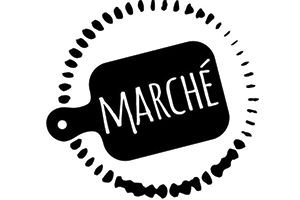 PHOTO RELEASE: The Glen Ellyn Park District takes photographs or video of participants promoting our programs, services, events, activities, and facilities in our brochures, website or agency social media, etc. By participating in or attending any Glen Ellyn Park District activities the participant (or parent/guardian of a minor participant) agrees to the use and distribution of his or her image (or image of a minor child/ward) in photographs, video recordings, and any other electronic reproductions of such activities for any purpose without inspection, compensation, or any other consideration now and in the future.